Obesity & Migraine
Headache school child
Diabetic Problem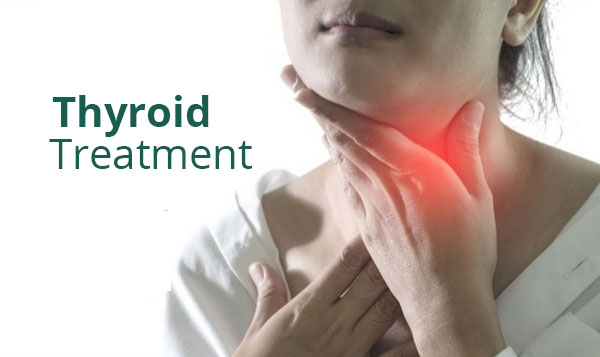 Obesity & Migraine
Migraine is a neurological syndrome characterized by altered bodily perceptions, severe headaches, and nausea. Migraine headache is a neurological condition more common to women than to men.
Homeopathy cures migraine permanently. But it is a chronic disorder and may take few months to get cured. Even when the medicine is properly selected and working in the right direction, the headaches are not going to disappear in one go. Initially one will see a reduction in the severity and the frequency of the headaches. This gradually over a period of time would lead to the complete cure.
Overweight and obesity in children and adolescents are a major public health issue. The use of homeopathy for obesity is widespread. Although there are some homeopathic medicines used for obese individuals, there is a lack of well-designed clinical trials to demonstrate its efficacy in weight loss.
Headache school child
Homeopathy is one natural way to help throughout childhood into adulthood. Some of these remedies can be self-prescribed, particularly in the case of first aid situations, and there are numerous books that can help parents find the right remedy. The key point to remember is that each child is unique and the treatment plan will equally be unique to him or her.
Homeopathy is a natural form of medicine based on the principle of "like cures like" and that has been in use for over two centuries. Homeopathic medicines are non-addictive and have no dangerous side effects.
Diabetic Problem
Diabetes is a metabolic and hormonal disorder concerned with deranged metabolism of sugar/glucose in our body. It is a chronic disease concerned with decreased secretion or diminished effectiveness of insulin.
In Homeopathy, there are numerous medicines which can be given for the treatment of diabetes mellitus. These are selected on the basis of symptoms similarity and individuality of the patient, according to the law of similia. One should consult a registered homeopathic physician for their prescription as there are many factors to be considered for the selection of your medicines like dose, potency, etc.