Thyroidism Explained by
Dr R N Jangu
(Homeopathy Specialist)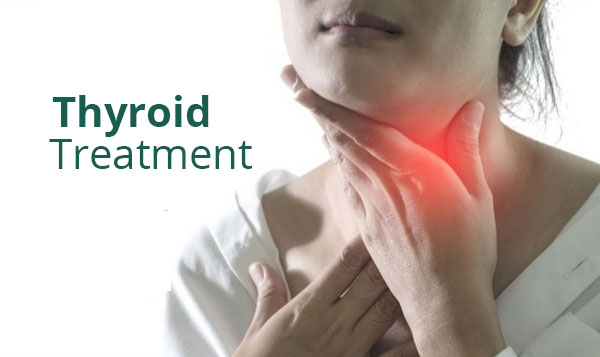 What is Thyroid (Hypo and Hyper)
Thyroid hormones play a role in controlling the body's and energy levels, cardiac rate, mental direction and mental function. Thyroid imbalances can affect our energy, metabolism, and total morale.
Symptoms of Hypothyroidism (Low thyroid hormones):
Depression, Fatigue, Anxiety & Anxiety, Weight Gain, Constipation, Dry Skin, Hair Loss, Muscle Weakness, Irregular Menstruation, Heat Intolerance or Cold Sensitivity, Increase of Thyroid Gland (Gland), Face Inflammation
Symptoms of Hyperthyroidism (more thyroid hormones):
Irritation, weight loss, nervous, irregular heartbeat, heat intolerance, hands and legs trembling, sleep problems, appetite, muscle weakness, diarrhea or large abdominal problems
Thyroid is a condition in which the thyroid gland produces too much or too little hormones. This condition can occur for many reasons, such as genetics, autoimmune disorder, or inflammation in the thyroid gland.
How Homeopathy Help
Homeopathy helps manage thyroid symptoms and improve the function of the thyroid gland. Homeopathic medicines are determined based on the individual's symptoms and personal health.
If you have been diagnosed with thyroid disease, please follow the instructions of your homeopathy doctor. This will help you keep your thyroid healthy and prevent complications.