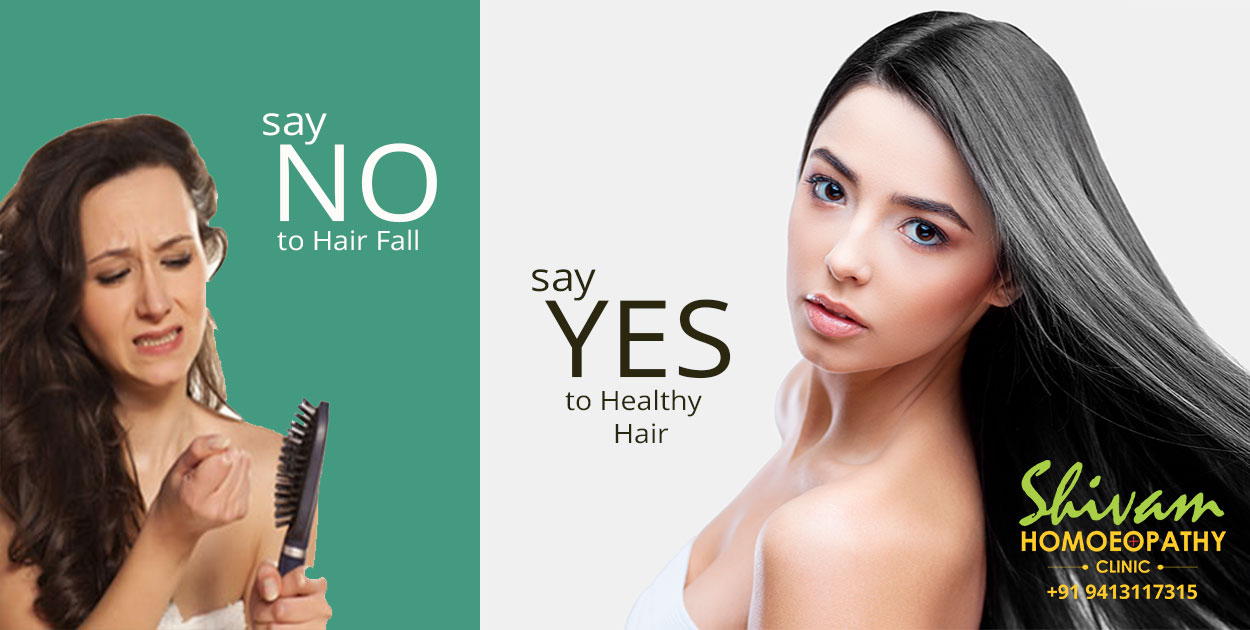 Hair Fall & Dandruff
Hair fall is a condition where there is excessive loss of hair loss from the scalp. Hair fall is one of the most upcoming problems that affect the youth both men and women equally both physically in appearance-wise and emotionally.
There are many hair care products such as hair oils, shampoos and conditioners available in the market. It is very essential to choose the hair care products carefully for the best results. They should be free of harmful chemicals and perfumes. The homeopathic hair care products from Shivam Homeopathy are mild, gentle on hair and scalp, contain natural herbs, minerals and oils and are very nourishing to the scalp and hair with best homeopathic ingredients.