Homeopathy is a medical system based on the belief that the body can cure itself. Those who practice it use tiny amounts of natural substances, like plants and minerals. They believe these stimulate the healing process. A basic belief behind homeopathy is "like cures like." In other words, something that brings on symptoms in a healthy person can — in a very small dose — treat an illness with similar symptoms. This is meant to trigger the body's natural defenses.
Welcome To Shivam Homeopathy
Shivam Homeopathy is providing the most professional form of homeopathic treatment to patients from nearly all states of India & all over the world.
Administered by new age Homoeopathic Doctor combining modern advancements in medicine with the classical principles of Homoeopathy, providing safe and effective cure in multitude of chronic diseases, thus benefiting the Holistic health of an individual.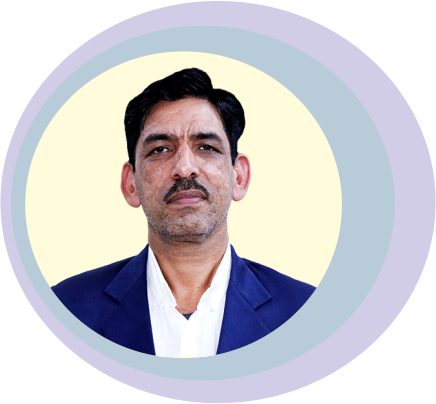 Rapid Gentle Permanent Cure
"I am a consultant homeopathy doctor practicing since 2002 at Shivam Homeopathy clinic, Paota, Jodhpur. As Homeo Physician (B.H.M.S.) I have Specialization in Piles, Fissure, Warts, Hair Falling, Thyroid, and Sexual Disease. Successfully treated over 4,85,000+ patients from different places."
Dr. R.N. Jangu
(Homeopathy Specialist)