Homeopathy is a medical system based on the belief that the body can cure itself. Those who practice it use tiny amounts of natural substances, like plants and minerals. They believe these stimulate the healing process. A basic belief behind homeopathy is "like cures like." In other words, something that brings on symptoms in a healthy person can — in a very small dose — treat an illness with similar symptoms. This is meant to trigger the body's natural defenses.
Welcome To Shivam Homeopathy
Shivam Homeopathy aims at providing a permanent cure of the illness without any surgical treatment. We believe in a holistic approach of treatment including both the mental and physical dimensions of an individual. We always prefer to stay updated regarding the latest advancements in homeopathy remedies. Our focus is fostering healthy and friendly relationships with our patients. Our team is truly dedicated to serve the best homeopathy treatment to our clients.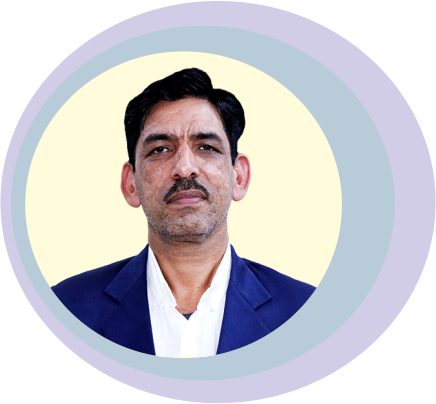 Rapid Gentle Permanent Cure
"I am Dr. RN. Jangu, (B.H.M.S.) an experienced medical practitioner since 2002. Over the years as Homeo Physician, I have been operating Shivam Homeopathy Clinic for treating various acute and chronic diseases using homeopathy remedies & treated over 4,85,000+ patients from different places. At our center, I have successfully medicated hemorrhoids, fissures, fistulas, skin and allergy problems, thyroid and internal problems in both men and women. With years of experience, I have a profound understanding of homeopathy remedies, enabling me to effectively cure patients avoiding any undesirable effects."
Dr. R.N. Jangu
(Homeopathy Specialist)